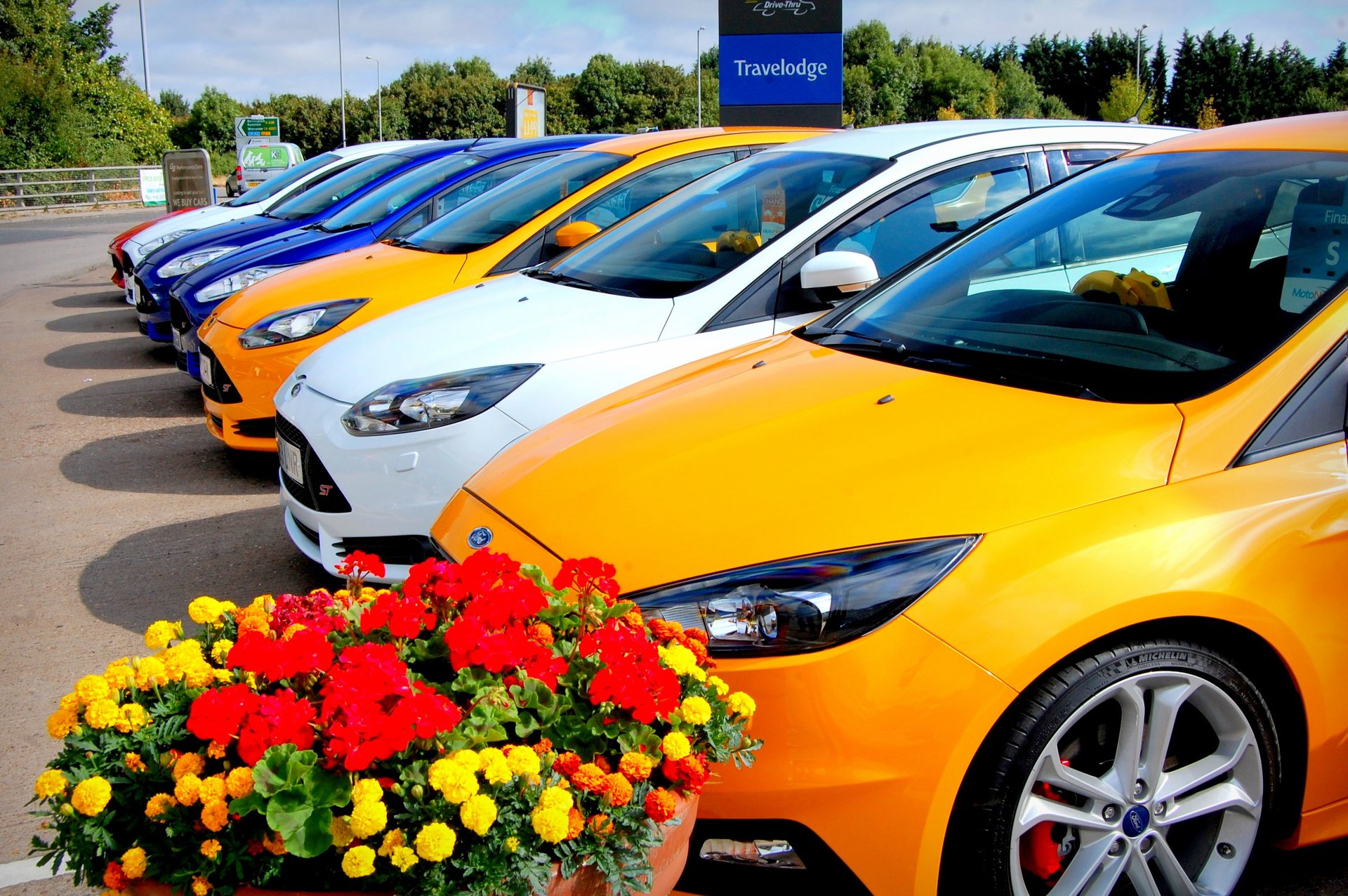 sell my ford focus st,sell focus st,sell ford focus st,ford focus st for sale,quick sale ford focus st,ford focus st valuation,focus st price,focus st for sale warwickshire,sell my focus st warwickshire,sell focus st midlands,sell focus st to dealer,we buy any car focus st,webuyanycar focus st,focus st direct,buy focus st warwickshire,focus st stratford upon avon,focus st redditch,focus st worcestershire,trade focus st,focus st dealer,sell my focus rs,focus rs for sale,sell my performance car,sell my ford focus,buy focus st midlands,focus st birmingham,focus st underwrite,focus st dealer,quick sale ford focus st,we buy any car focus st,focus st cash sale,focus st advert,focus st ecoboost,focus st mk3,focus st mk2,focus st 2.5,cash sale focus st,focus st part exchange. ell Ford Focus ST, Sell Focus ST, We Buy Any Car Focus ST. GB Performance Cars. Sell Mk4 Focus ST. Mk4 Focus ST. Sell My Car. Motorway.co.uk Motorway CarWow Car Wow. value my focus st,
Thank you for visiting our Focus ST UK Website - we aim to be the number one Focus ST specialist car sales dealership in the UK.
We operate through our independent company GB Performance Cars and specialise in buying and selling Ford Focus ST's.
Looking to sell your Focus ST? We buy them all ... ST-1, ST-2 or ST-3. Blue, Tangerine, Red, White, Black, Grey, Silver - you name it, we buy it! We can settle your finance and also offer a collection service. Click below if you would like a free valuation!
Focus ST UK
Focus ST UK - Sell Ford Focus ST - Ford Focus ST For Sale - Focus ST Dealer UK - We Buy and Sell Ford Focus ST's based in Warwickshire and The Midlands
About Us
Focus ST UK is a used vehicle sales website specialising in the purchase and sales of Ford Focus ST's located in Warwickshire and The Midlands.

Established in 2013, Focus ST UK aims to provide customers with high quality Ford Focus ST's at affordable prices. All of our vehicles are handpicked. We aim to take the hassle out of used car buying by providing a professional and personalised service.

The Focus ST UK website was established through our company GB Performance Cars who have been running since 2010. After buying and selling numerous Ford Focus ST's we decided to establish Focus ST UK as a solely specialist website.

We are very passionate about our cars at Focus ST UK. We believe that not many cars can come close to the performance, budget, practicality, excitement and thrill that a Focus ST provides.